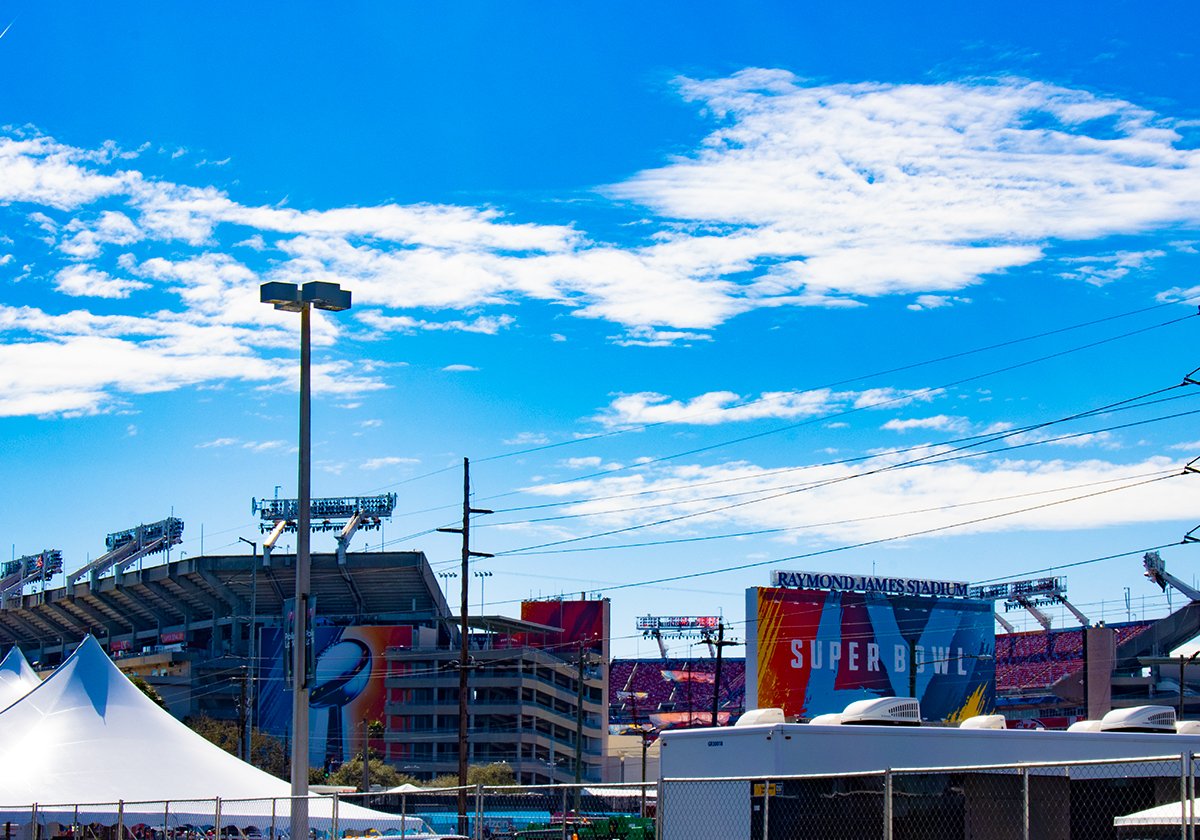 What an awesome game! This means so much for all of us in the Tampa Bay Area. Our home team are now Super Bowl Champions and they won at their home stadium. I am so proud of what they were able to accomplish. Congratulations to the Tampa Bay Buccaneers!
As a family, we had a lot to celebrate this weekend as Joe is now the publisher for Macaroni Kid South Tampa! This made winning that much sweeter as we look to share all that South Tampa has to offer... including Raymond James Stadium, Amalie Arena, Museums, Straz Performing Arts and all of the awesome small businesses that make our area unique! Whoop! Whoop!
Subscribe Here to Macaroni Kid South Tampa for fun giveaways and events!