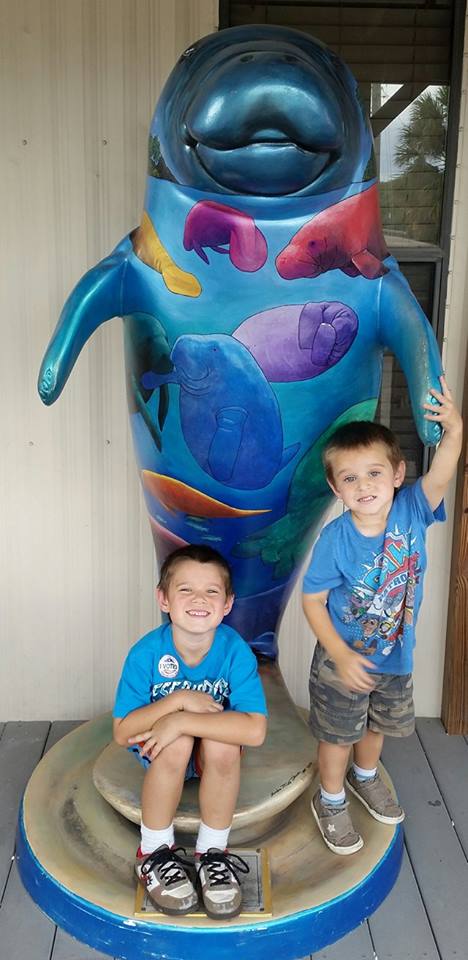 The Manatee Viewing Center opened their season on November 1st and will be open through April 15th 2021!
One of our favorite FREE things to do during this time is to visit the Manatee Viewing Center and the stingrays from the Tampa Bay Rays. The stingrays are usually at the Tampa Bay Rays stadium, but are housed at the viewing center in the touch tank when the Rays are off season.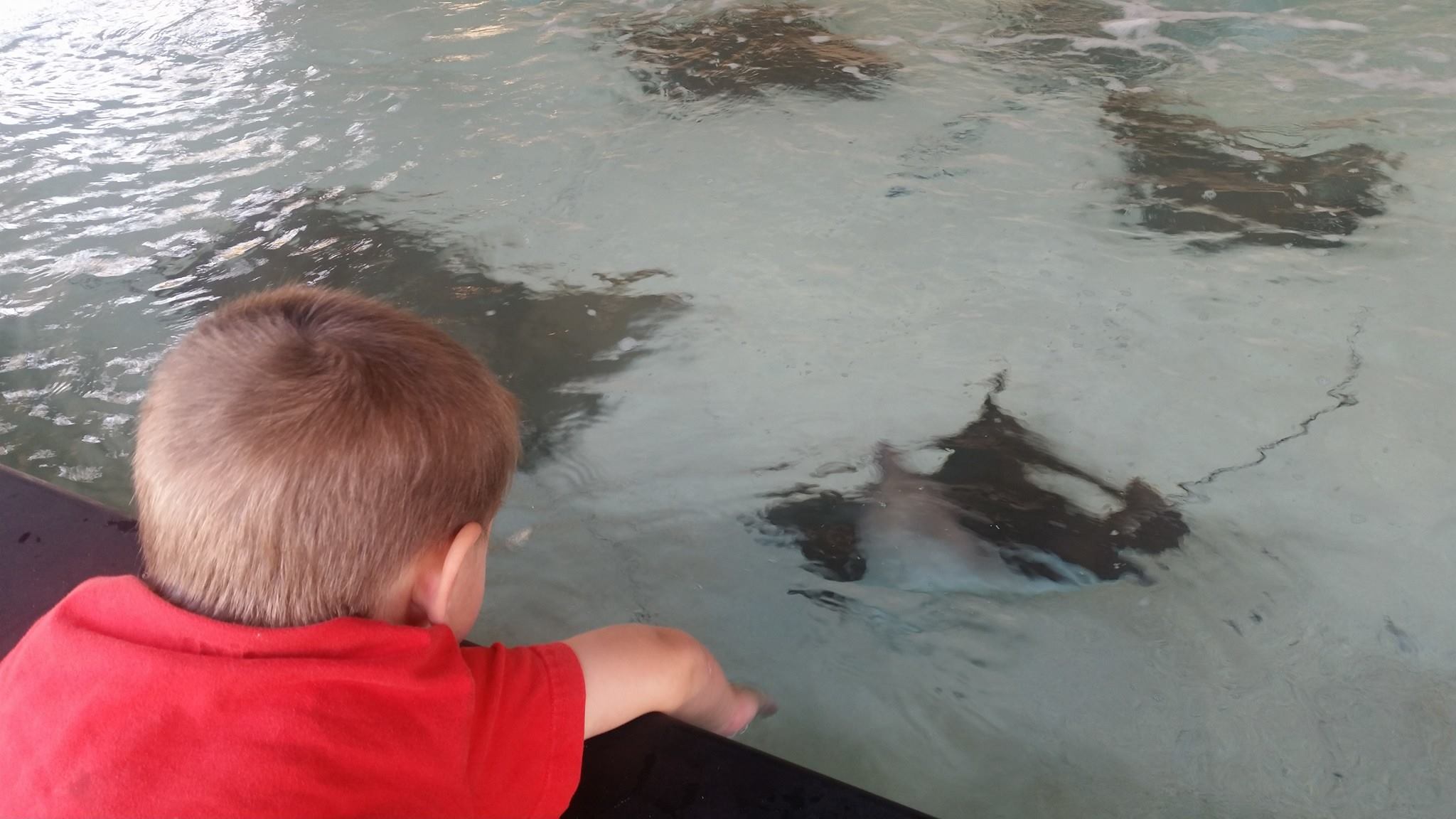 Both, kids and adults enjoy getting up close and personal with the rays and they even have horseshoe crabs walking around on the bottom of the tank.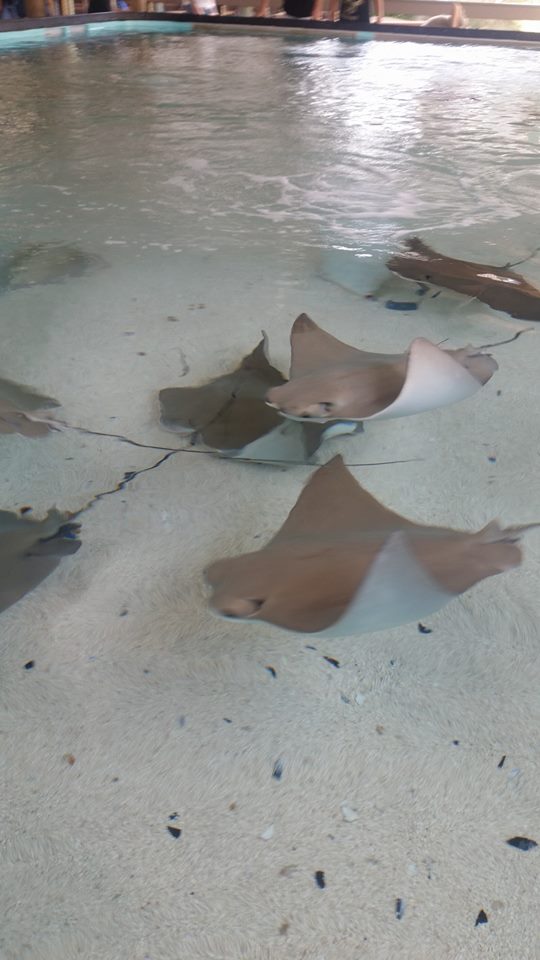 When the waterways are 68 degrees Fahrenheit or below, the 1000 plus pound manatees make their way to their warmer winter home near the TECO Power Plant. Manatees aren't the only sea-life you will see, there are many different species of fish, sharks, and birds that are also making their way to the viewing center.
There is so much to do at the Manatee Viewing Center ... a nature trail, a 50-foot observation tower with spectacular views, a tidal walk way, a butterfly garden, an education building many games and displays, a delicious snack bar, a terrific gift shop, and more!
Parking and admission are free!
Click here for more information or call 813-228-4289.
The Manatee Viewing Center is open daily from 10 a.m. to 5 p.m. daily (the wildlife observation tower and habitat trails close at 4 p.m. daily). They are closed Thanksgiving, Christmas Eve (at 3 p.m.), Christmas Day, and Easter.
The center is located at 6990 Dickman Road in Apollo Beach.